History
BPF Equipment is a family owned business started by Ben Pritchard in conjunction with his wife, Terry-Anne, which commenced operation in 2001
Ben is a Heavy Vehicle Diesel Mechanic by trade and has a keen interest with all things mechanical. He started his apprenticeship in the family business maintaining a fleet of Bedford Trucks and Egg Packaging Machinery. After leaving the family business, Ben spent 8 years with Scania Trucks in New and Used Truck Sales.
It was in his next role that got him thinking…. employed with Linde Materials Handling as State Manager, Ben recognised an opportunity for good quality used forklifts in South Australia.
As a result, BPF Equipment was born. Operations started in Mount Barker in 2001 in a small workshop. Business was steady until the "Twin Towers" event occurred; this had a dramatic effect on the business. From this event Ben sought new opportunities and successfully secured the distribution rights for Kanga in SA.
Being based in Mount Barker had a couple of issues which necessitated a satellite branch being created in Regency Park in 2002. It is from here that other opportunities were taken onboard, adding to the range of what you see in BPF Equipment today.
In 2006 we consolidated the two (2) locations in to one, to accommodate for improved customer support and simplify logistics. With this opportunity we decided to invest in our service facilities adding a specialised 12 tonne forklift hoist, increased inventory levels and fully equipped field service support vehicles to name a few.
In 2011, BPF equipment moved into company owned premises at 2 Duncan Road, as this was a conscious decision to invest in the future of our business and our clients. We saw more growth again from this move and soon we were looking for alternative premises to allow the growth that was happening.
In November 2019 we moved to our new premises at 79 Cavan Rd Gepps Cross, which allows us plenty of customer parking, truck access, dedicated show room and workshop facilities.
Having recently celebrated our Twenty Second year in 2023, BPF Equipment is going strong and building for the future.
It is our mission to provide our customers with a caring sales experience —  followed through, by backing your investment with quality after sales service and support.
It is our belief that quality brands provide our customers with competitive advantage in the market place and are a viable alternative to other competitor brands.
To those customers who have supported BPF Equipment over the years, we say "Thankyou"
To those who haven't experienced us yet, we would really like to say "Welcome to BPF Equipment"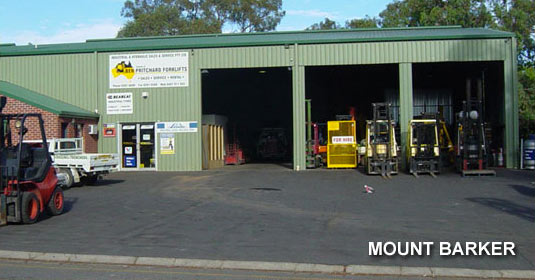 BPF started here in Oborn Road, Mt Barker in March 2001
*** NOTE***  – see end of page below for what day 1 looked like!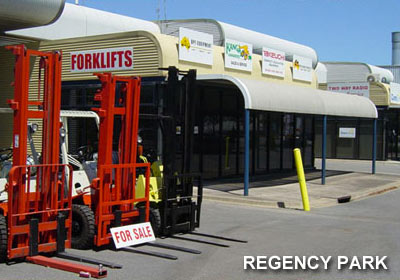 BPF then set up a satellite in Regency Park 2003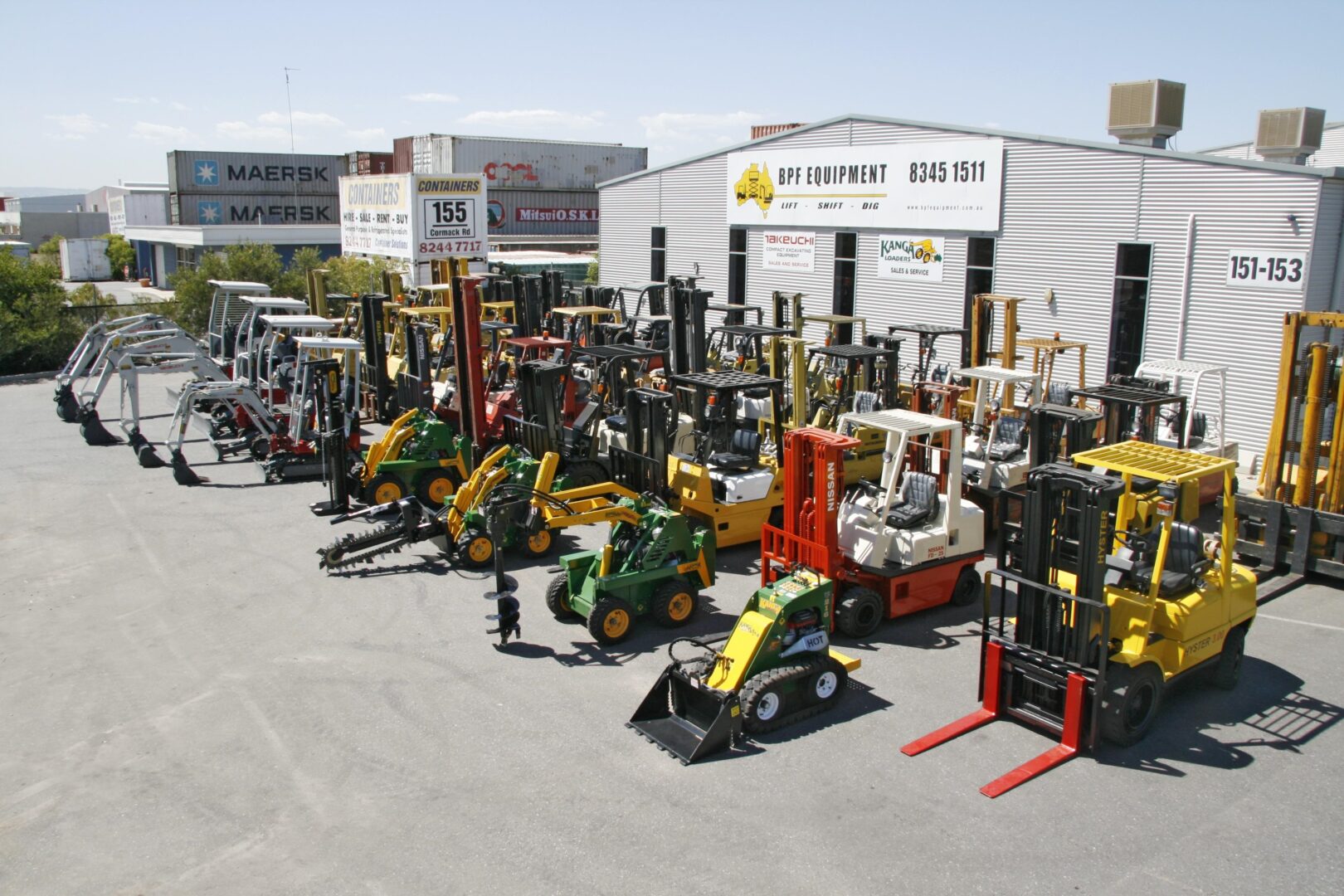 We then combined the resources of Mt Barker and Regency Park into One Mega-Centre
in 2006 located at 151-153 Cormack Rd Wingfield in a rented building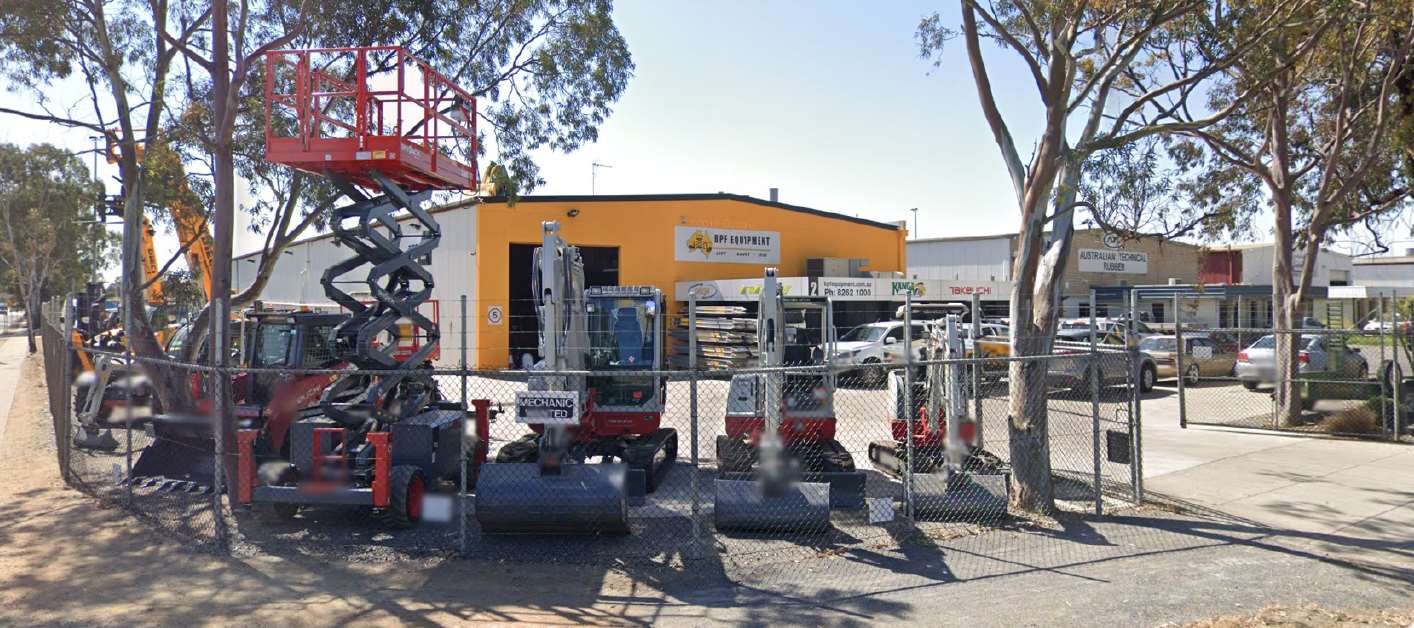 Then the opportunity came along to buy our own place, 2 Duncan Rd Dry Creek in 2011 but outgrew that one in 2019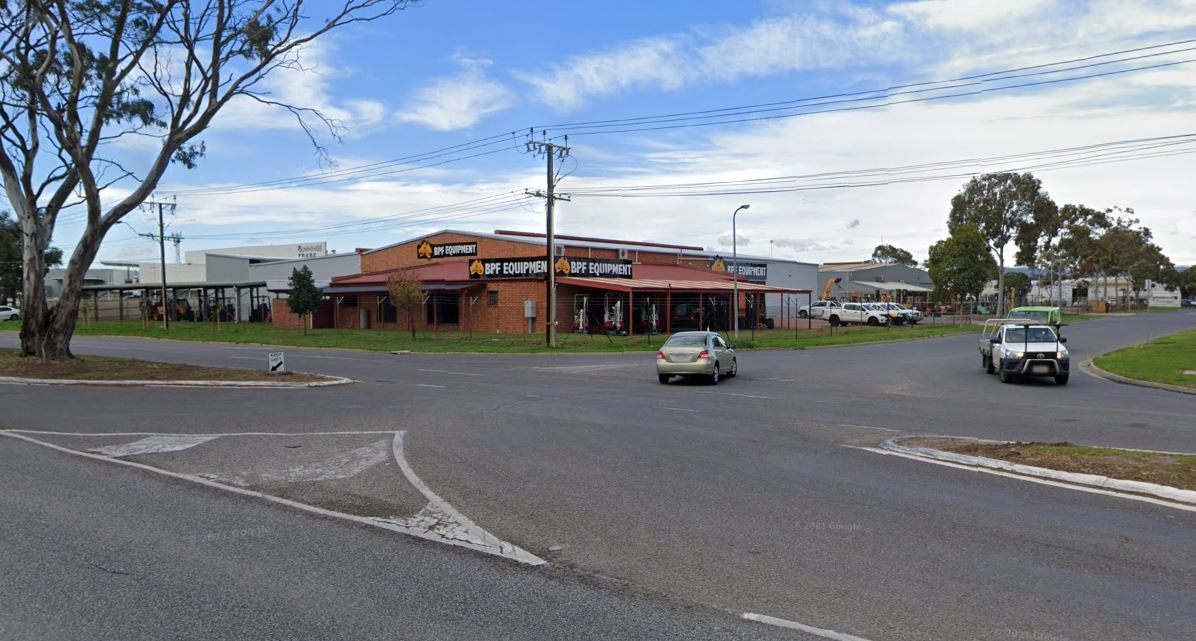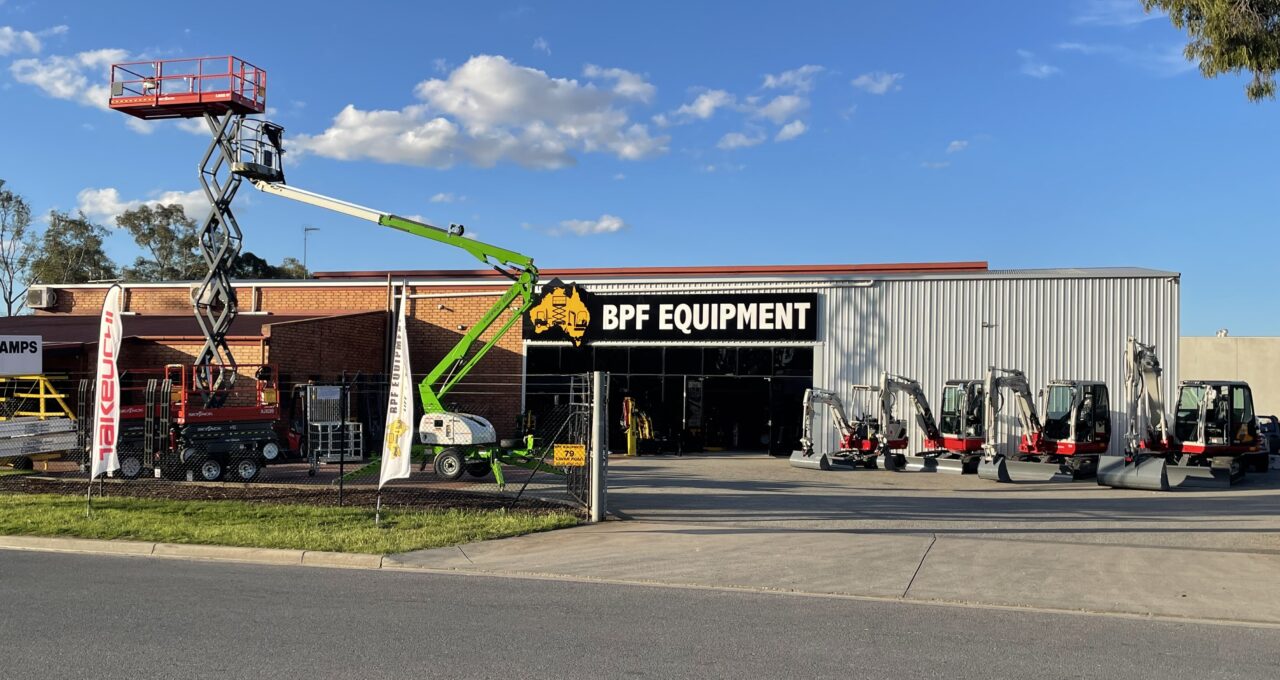 Finally 79 Cavan Rd Gepps Cross with 6000+ square metres to work, with finally we have a place big enough for BPF
I promise the last time BPF will move!
AND  — — For those truly interested in history!
We recently found an old archive photo in Sept 2016
The photo below is Ben on the phone in negotiation mode on the VERY FIRST DAY of BPF (March 2001)
Its is greatly appreciated that our clients believed in Ben Pritchard Forklifts (BPF) and supported us to be the business we are now.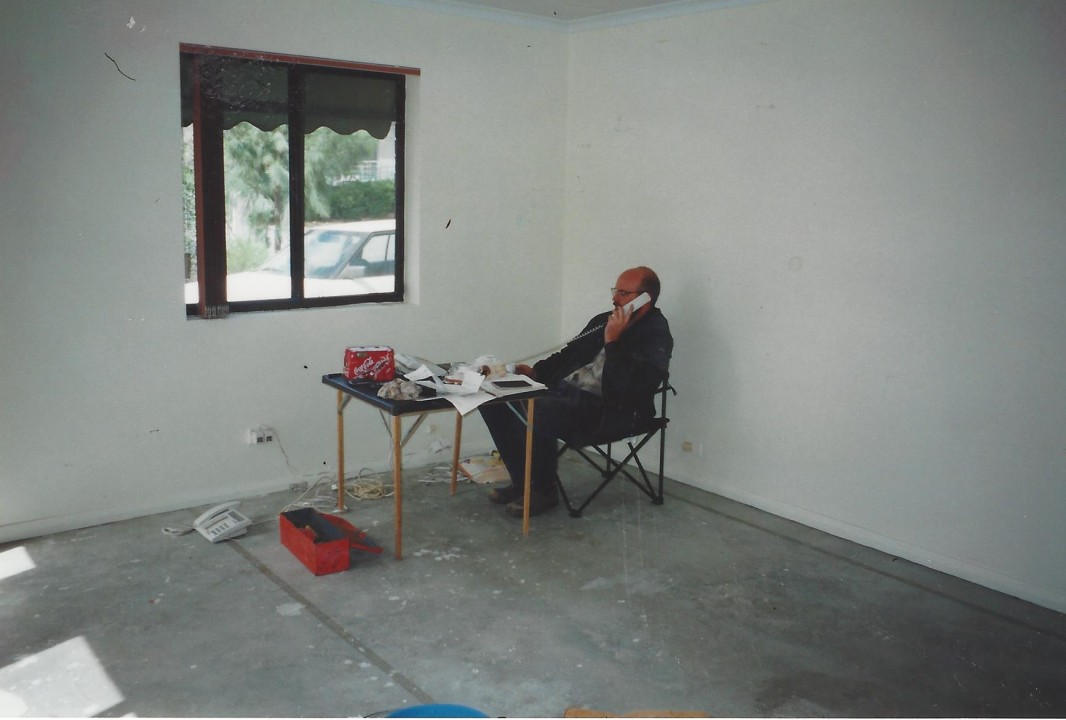 Observe the BIG budget office fit out!